Quiffed Ponytail Hairstyle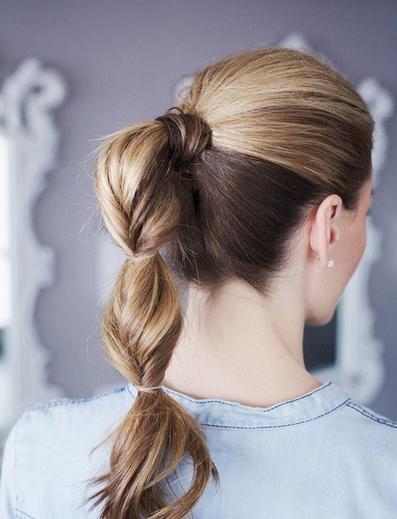 The quiffed ponytail is a fun hairstyle that transforms a plain pony into something special—it's a chic look but with just enough sass. To create this style, you'll tease the front and top of your hair to add height and volume. This hairstyle adds length to a shorter face and evokes a retro feel.
DIFFICULTY LEVEL
Easy
IDEAL HAIR LENGTH
Long
HAIR EXTENSIONS NEEDED?
No, But You Can Use A Ponytail Extension On Shorter Hair.
ASSISTANCE NEEDED?
No
ACCESSORIES
The quiff acts as a kind of accessory so you don't need to add any more. A scarf or bow on the ponytail can add a retro twist.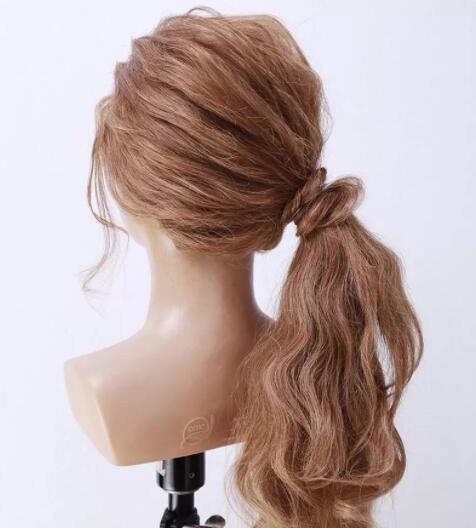 WHAT YOU NEED
• Brush
• Teasing comb (optional)
• Bobby pins• Hair elastic
1.Lift the section of hair on the top of your head and begin backcombing your hair.
2.Tease to create volume using a brush or teasing comb, starting at the crown and moving forward in sections toward your hairline.
3.Gently comb the top of your hair back over the teased quiff to smooth it and create the quiff shape.
4. Use a bobby pin just behind the quiff to secure it in place. Cross your bobby pins in an X shape for added hold.
5. Gather the rest of your hair up into a ponytail at the back of your head or place your ponytail a little higher, near your crown. Use an elastic to match your hair color, or wrap a small piece of hair around the elastic to hide it.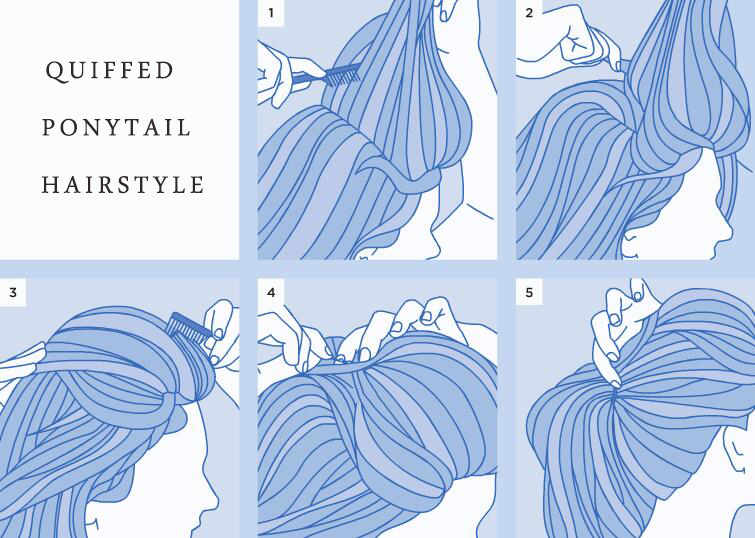 TOP TIP
If your hair is fine or soft, you'll need to use some product to hold the quiff and add volume. Before starting, apply mousse through your hair and blow-dry to add texture. You can also use hairspray to help hold the quiff in place, or use a sea salt product, which gives friction and helps to add volume.